There's something adorable about dogs in costumes, but there's something special about dogs wearing uniforms. If you love seeing our tail-waggin buddies all dressed up, you're going to adore Chico.
Chico is a K9 officer serving in Florida's Orange County Sheriff's Office.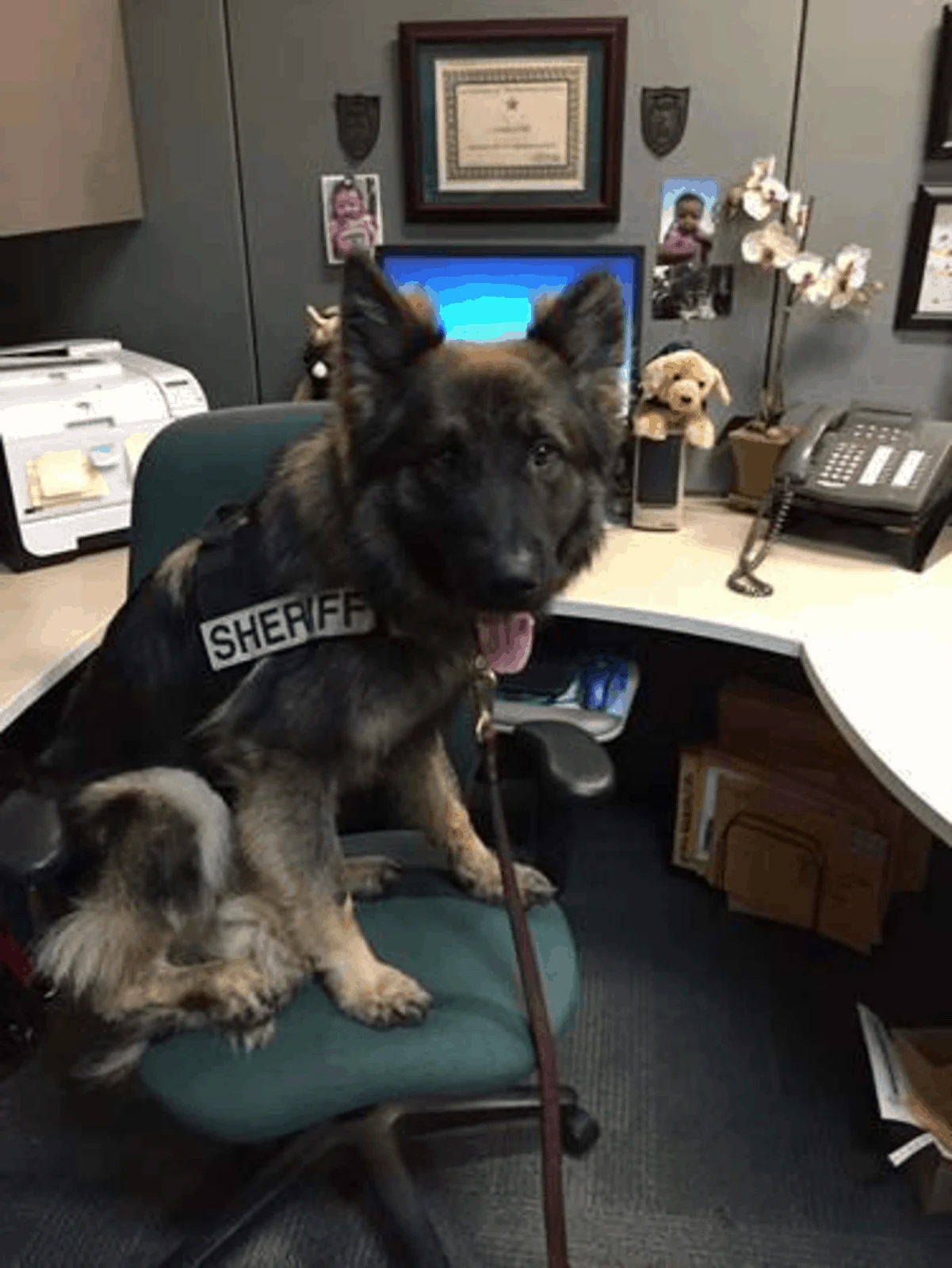 This German Shepherd goes all dog when he's on duty, but when the opportunity calls, he sure loves dressing up in his official uniform.
The opportunity called recently. It was picture day at the station and all the officers went out and about. Of course, Chico dressed up, too! He wasn't just a part of the photoshoot – Chico stole the show and showed everyone how to glam up.
He even wore a tie! Is there anything more adorable than this pup wearing a tie?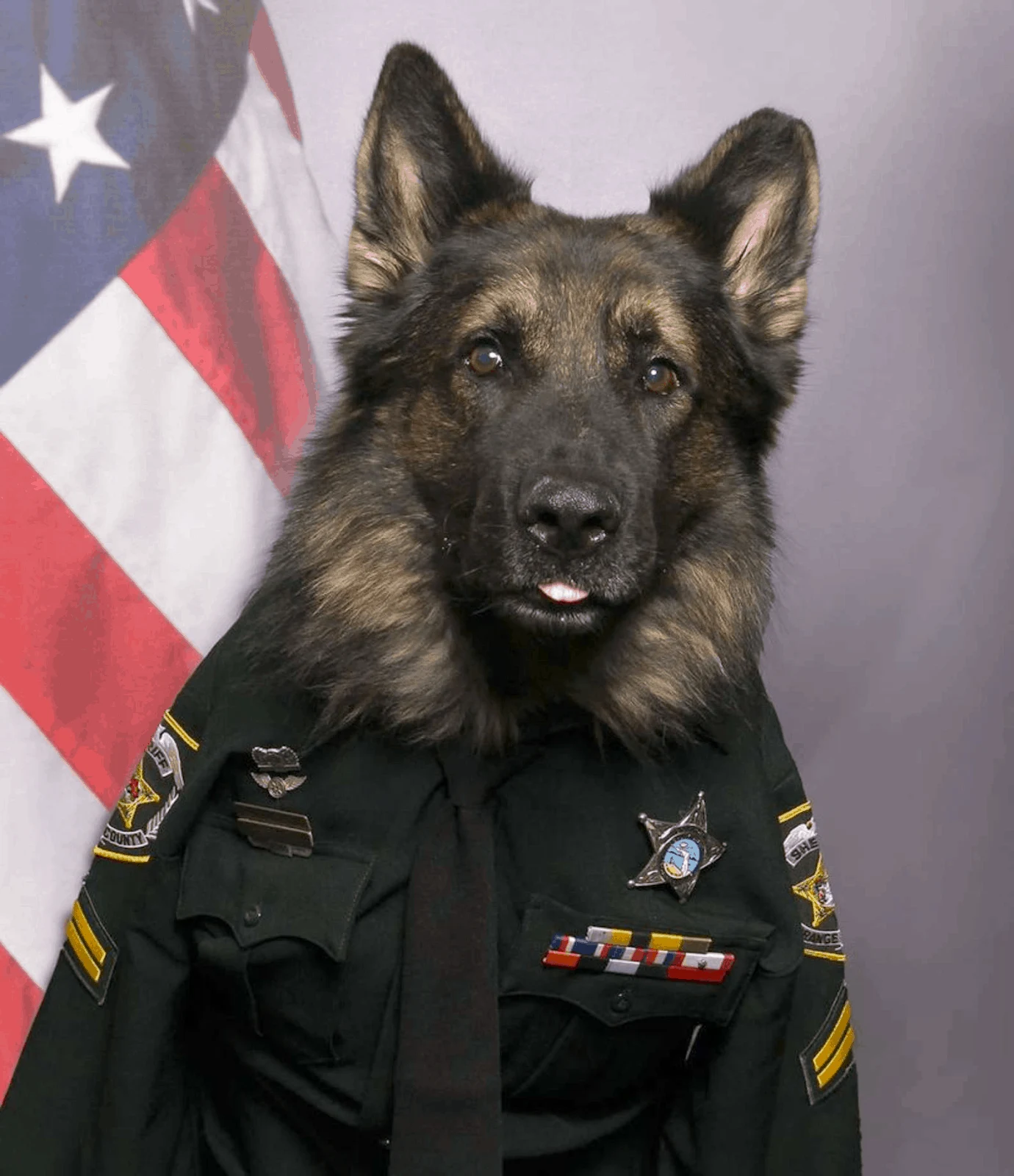 "Chico is a German shepherd. He's five and a half. He has been with the OCSO for about 4.5 years. He is a patrol dog, and also a drug K9. He lives with his handler and his family," a spokesperson for the sheriff's office told The Dodo, adding: "He loves tug-o-war and Kongs."
Now, there's a dog with an attitude, and he surely knows how to rock both casual and formal style!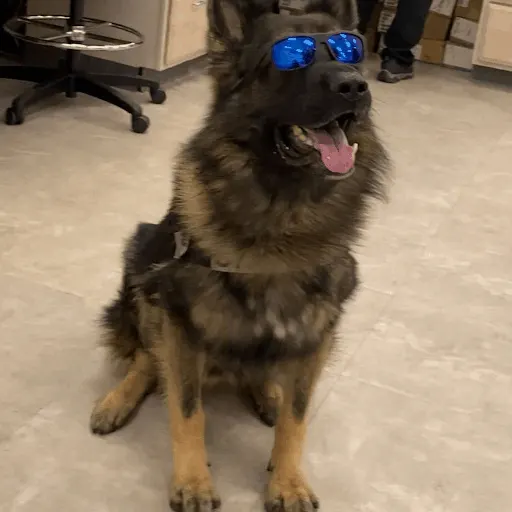 Way to go, Chico, you're such a handsome good boy!