That makes him extra special…! He's a Little Unicorn.
That makes him perfectly unique no other puppy has it!
He's one of a kind and he is just adorable. Perfect and sooo precious!
The 10-week-old furball who was rescued by Mac's Mission — a [nonp.rofit] dog rescue that predominately helps pups with special needs.
That is probably the sweetest little puppy that anyone could ever want.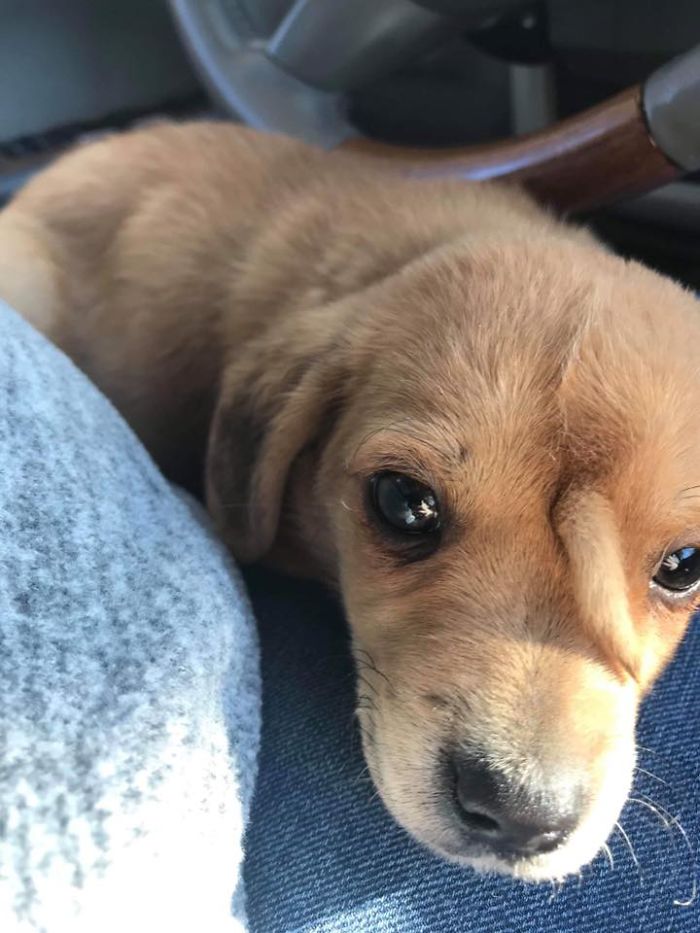 Founder Rochelle Steffen told ABC News that they found the adorable light brown dog at a [du.mp si.te] in rural Jackson, Missouri.
She said: He had x-rays and a [ve.t visit] and is a perfectly healthy puppy, with an extra tail on his face. There is no me.dical need to [rem.ove] it currently and it is a third the size of his actual tail.
He has a very happy family.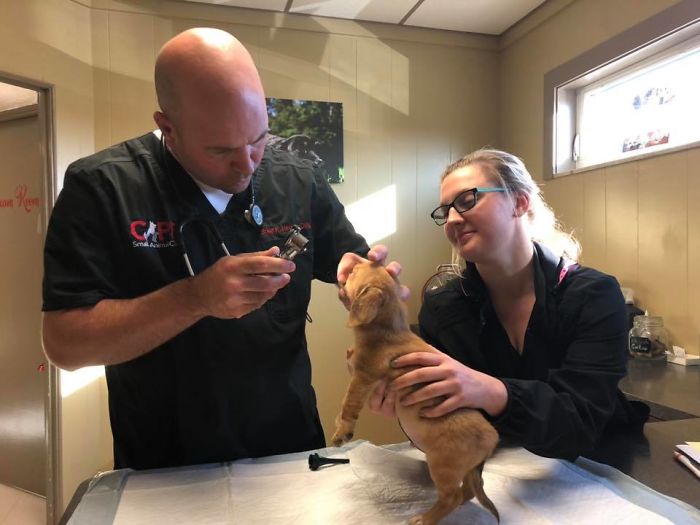 The adorable light brown boy with a black nose and big brown eyes is thought to be a Daschund and Beagle mix.
It would be hilarious if it wagged when you came home!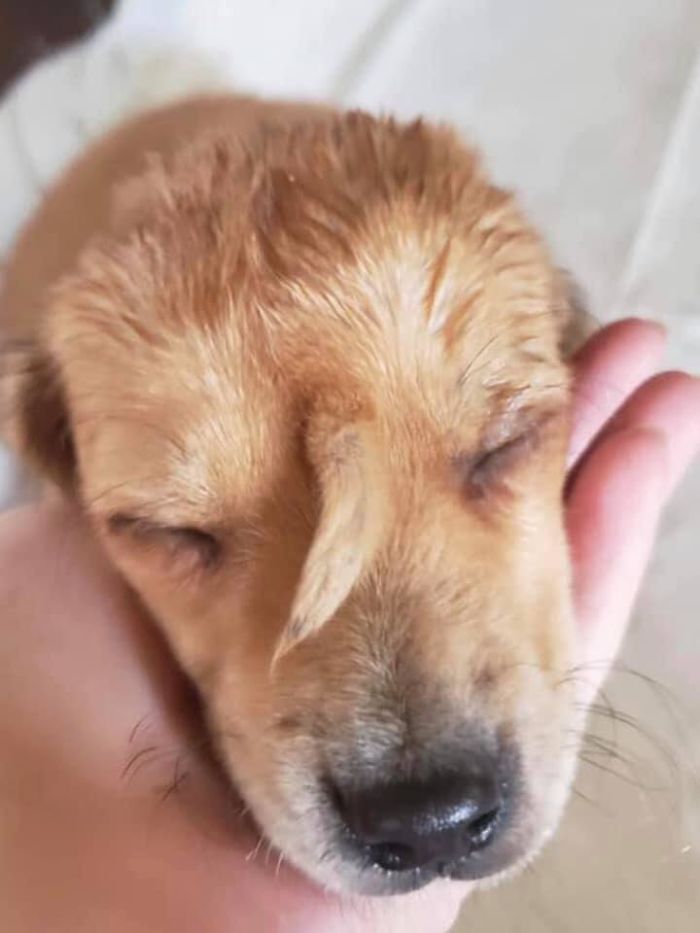 He's gorgeous an extra tail showing more happiness beautiful, lots of love.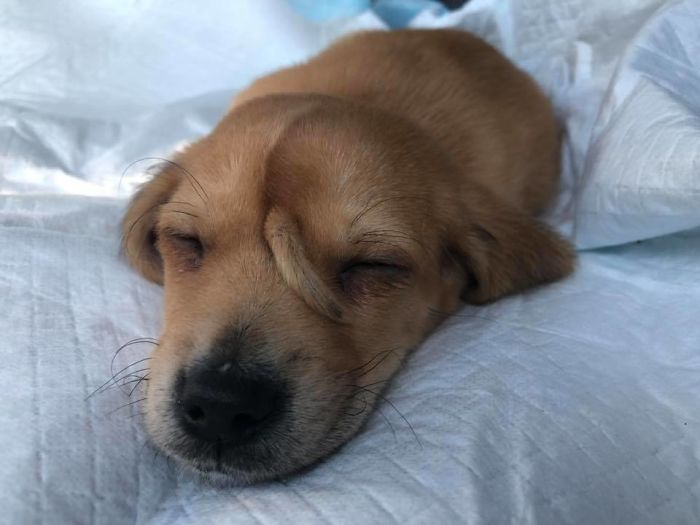 He is adorable and very special!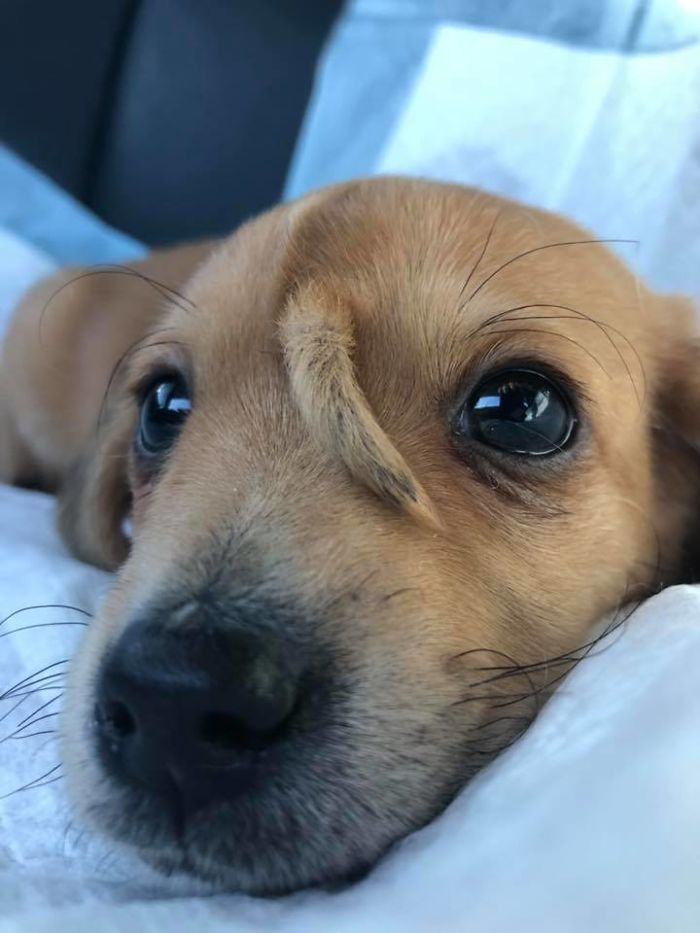 Dogs are blessing best friends great therapy great companions and for life godbless them all are gorgeous unique dog.
Bless him he is gorgeous. And special and unique. so happy for him long happy life ahead for him.
If it was interesting, Please SHARE this with your friends and family!