Upon doing a little research on the internet the other day, I realized just how many newborn puppies are abandoned in a dumpster and left alone to survive.
There is a staggering amount of articles talking about such examples and it really makes me incredibly sad to see just how often it happens in the world.
This story will follow a dog who was in a similar situation, but with one tiny comfort that we will talk about.
Adorable Puppy Peeking From A Dumpster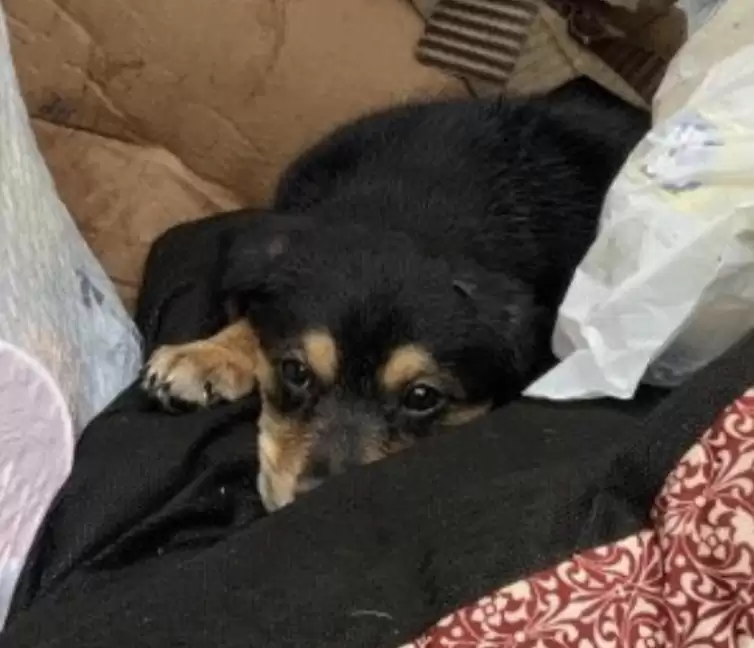 A man was just walking down the street when he spotted something unusual. He walked to the dumpster where he saw a dog inside lying on his small bed.
He immediately reported the dog to the environmental officers in Spartanburg, South Carolina.
After they took the dog, they called Greenville Humane Society. Rachel Delport, the Greenville Humane Society chief executive officer, told The Dodo: We got a call asking if we would be willing to take him. And, of course, we said yes.
She was extremely disappointed after she heard where he was found. She continued by saying: It's sad to see people who don't take the necessary steps to treat animals the way they need to be treated.
People working at the shelter believe that a lot of problems could have been avoided if his previous owners had left him in a shelter right away.
A Second Chance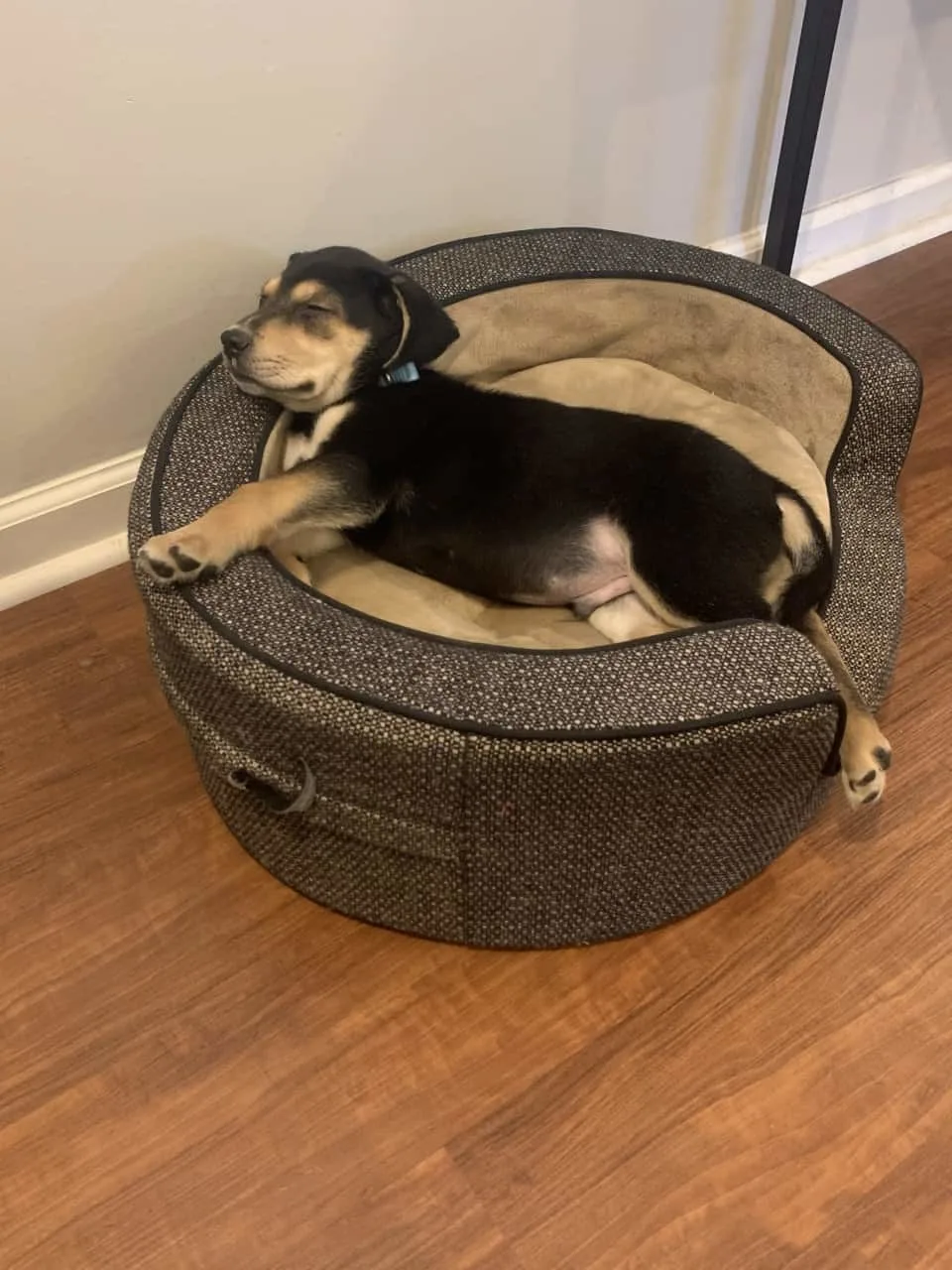 After being rescued, the puppy they now named Coleman started to relax.
Delport noticed that he was becoming a lot more playful and vocal. He enjoyed cuddles and playing with many new toys that the staff brought him.
When he finally recovered enough and was ready for adoption, the staff at the humane society did a little photoshoot for Coleman to make sure he has the best chances of finding a home.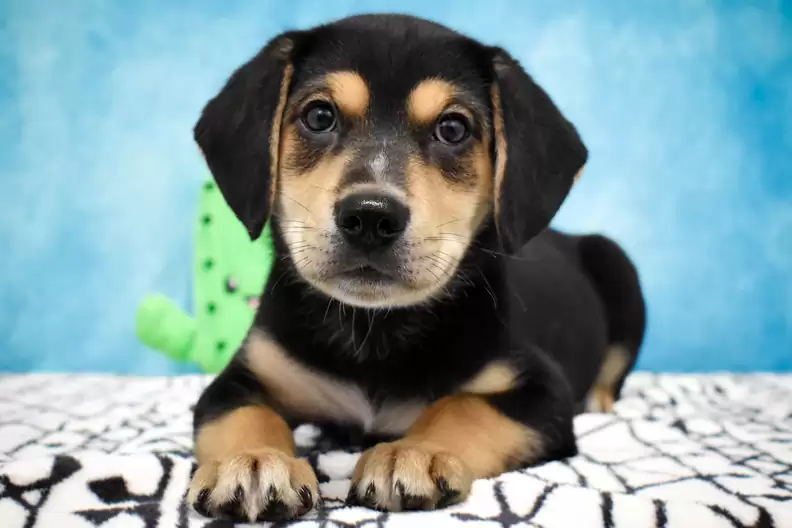 Spartanburg County stated in a post on facebook that the dog is happy and is waiting for adoption.
Until he finds his new family, Coleman is just content on being in his foster home with lots of food, toys, and a cozy bed.
It is so amazing to see that after all, the puppy got a new chance to live a happy life. I believe it's only a matter of time until he is adopted.
Still, one important takeaway from this story is that people who can not take care of their dogs should at least try and take them to an animal shelter where they can receive proper care and hopefully find a new family.