If you have had the chance to parent a German Shepherd at some point in your life, then you must know how loyal and great of pets these boys and girls are! They never forget the ones they love, which is why the breed is so desirable among pet lovers.
The story of Gus and Laurie, two stray German Shepherds who were found at someone's barn in Virginia, left everyone in tears. The bonded pair was found at the age of three months, not willing to give up on each other…
Gus And Laurie Only Had Each Other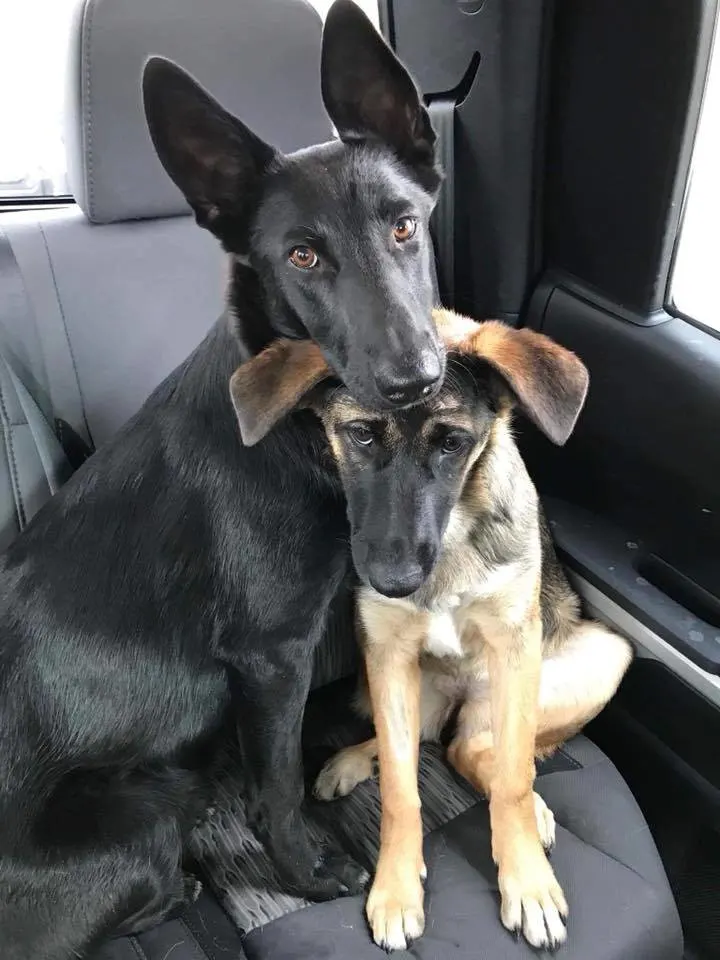 When the good people of the Shenandoah Shepherd Rescue, from Stephens City, Virginia, ran into Gus and Laurie, they were only puppies.
Still, they were old enough to know that they didn't want to be apart from each other, which is why the rescue team brought them to the shelter together. No one exactly knew the story behind the two, but the relationship they had melted the hearts of everyone.
Even though they were finally at a safe place, they wouldn't leave each other's side, not even for one bit.
Shenandoah Shepherd Rescue Had One Condition For Future Owners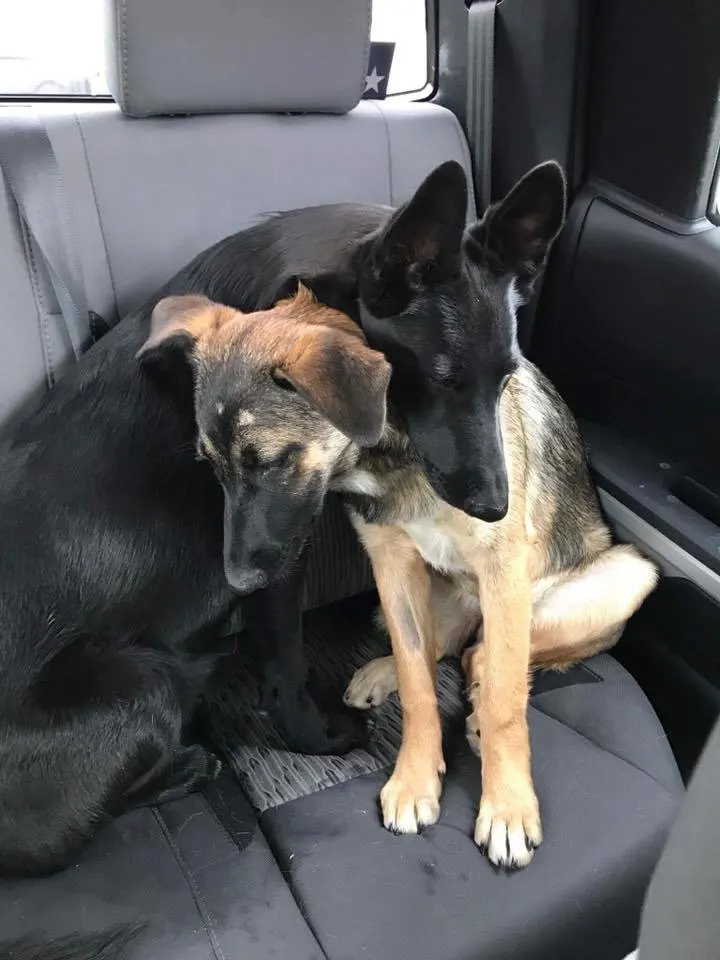 The idea was to provide these puppies with proper nutrition, routine, and socialization training, which is why these German canines were further sent to a foster home in Winchester, Virginia.
According to the SSR's mission statement, the goal of this organization is to rehabilitate every German Shepherd dog they save prior to its adoption.
"Our hope is to rescue, rehabilitate, and re-home every German Shepherd in need."
That's why Gus and Laurie, just like all of their rescue dogs, underwent the process of rehabilitation in a temporary home. And, they loved it! In just a few short months, these canines were completely ready to meet their new pawrents!
The SSR team had only one condition for their adoption – the two had to be adopted together! To separate them after they had made it this far together would be inhumane! Gus and Laurie are born to share their life together and the team didn't even consider breaking their bond.
Saving Less Fortunate GSDs Is Jennifer's Mission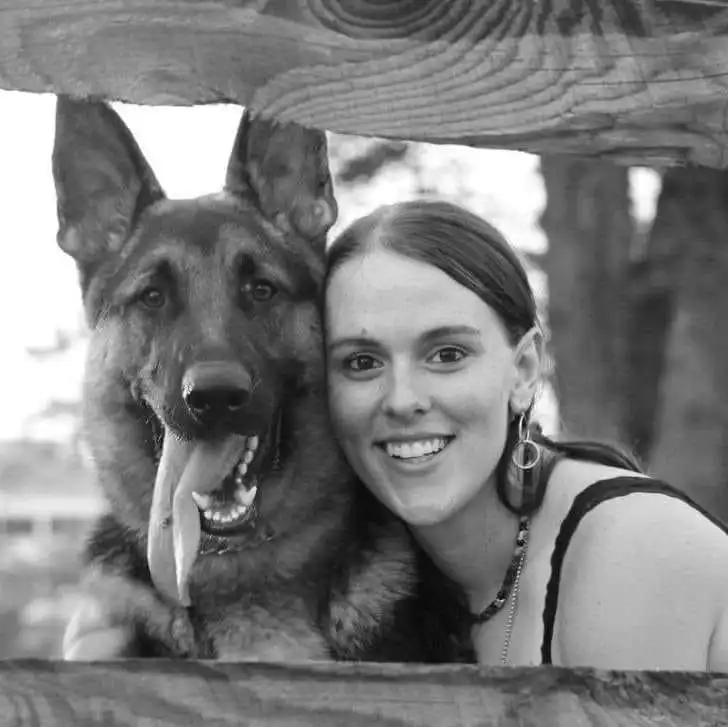 Jennifer, the co-founder of the SSR, has been in this business for years. The reason why she decided to start her own rescue was the great love she has always felt for German Shepherds.
"I had grown up with dogs and always loved them, but actively involving myself in the rescue of others was a completely different ballgame… My life changed forever."
Gus and Laurie are just two of countless GSDs that stumbled upon her rescue, but even then, every dog is treated with so much love and dedication. The SSR has a strong policy that implies providing vet care for each puppy and a thorough screening process prior to their adoption.
We really hope Gus and Laurie will spend the rest of their life happy in a new home, making their new family's life pawesome!