Sadly, not all dogs have a chance to start their best life right from puppyhood. Many never even get the chance to feel loved.
This is the story of Nana, the female puppy that was found next to a garbage container when she was less than two months of age. She was lucky enough to be found by a responsible woman who provided a temporary shelter for her.
Months after she was rescued, Nana found a beautiful forever home.
Nana Was Just A Puppy When She Was Found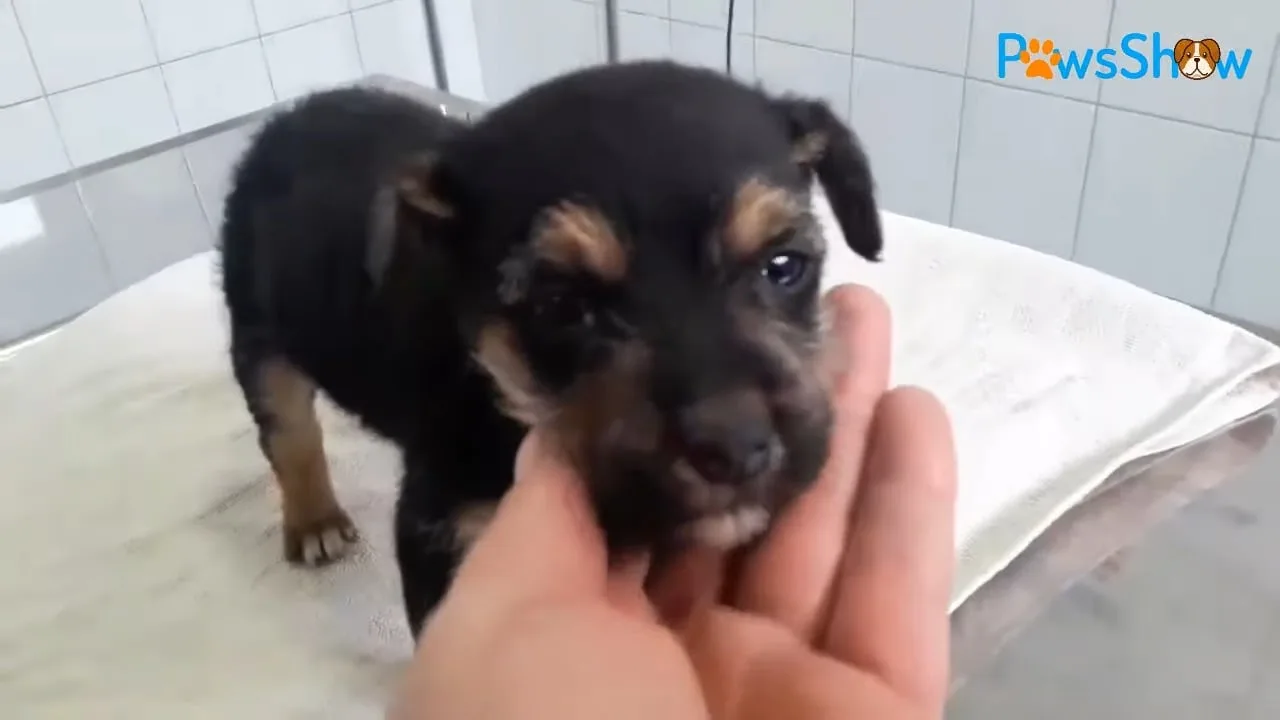 Nana was just too weak and too fragile to resist when Sandra found her next to a trash container. She was less than 3 pounds heavy and severely malnourished. She didn't even have enough strength to stand up.
Sandra took her to a shelter and provided care for her. After a careful vet examination, it was established that Nana was nearly dead with fatigue, hunger, and thirst.
During The First Couple Of Weeks, She Was Shy And Weak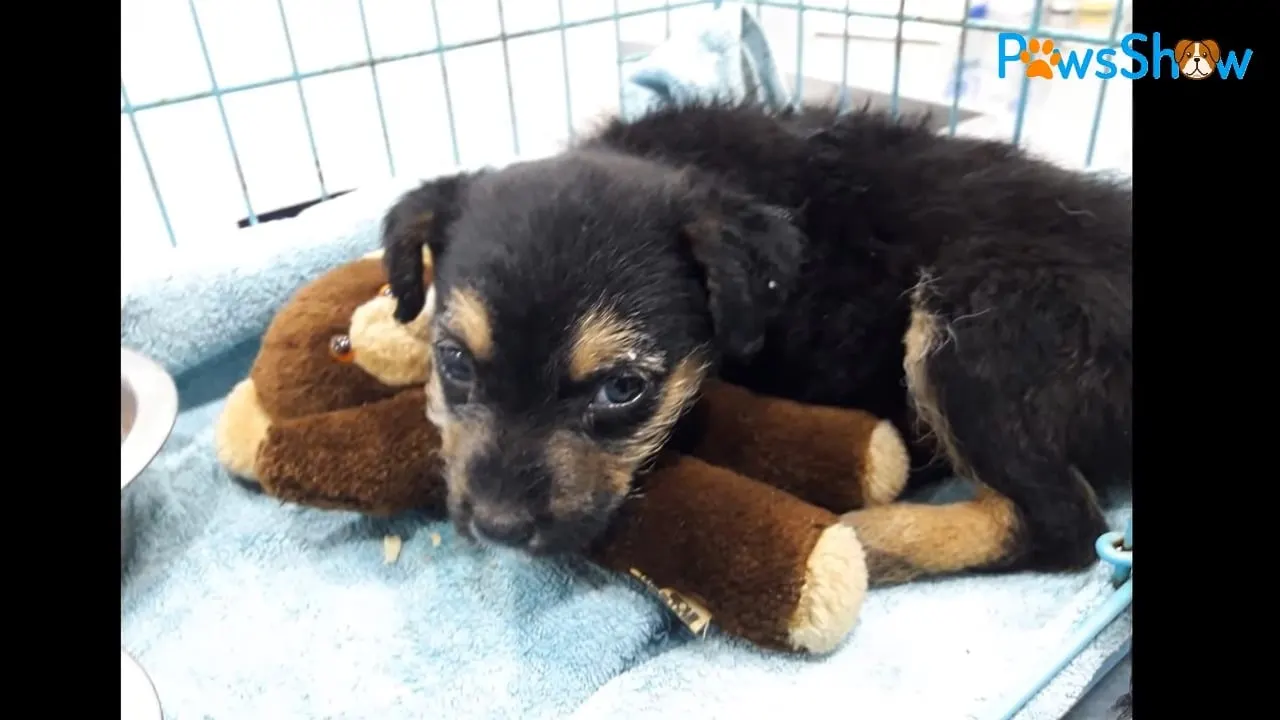 At first, she didn't feel like playing, walking, or even wagging her tail.
All she did for the first couple of days was lay in her crate and eat small portions of food. Nana was extremely exhausted and she needed some good rest. Luckily, she was finally able to get all that.
Less Than Two Months Later, Nana Got A Loving Home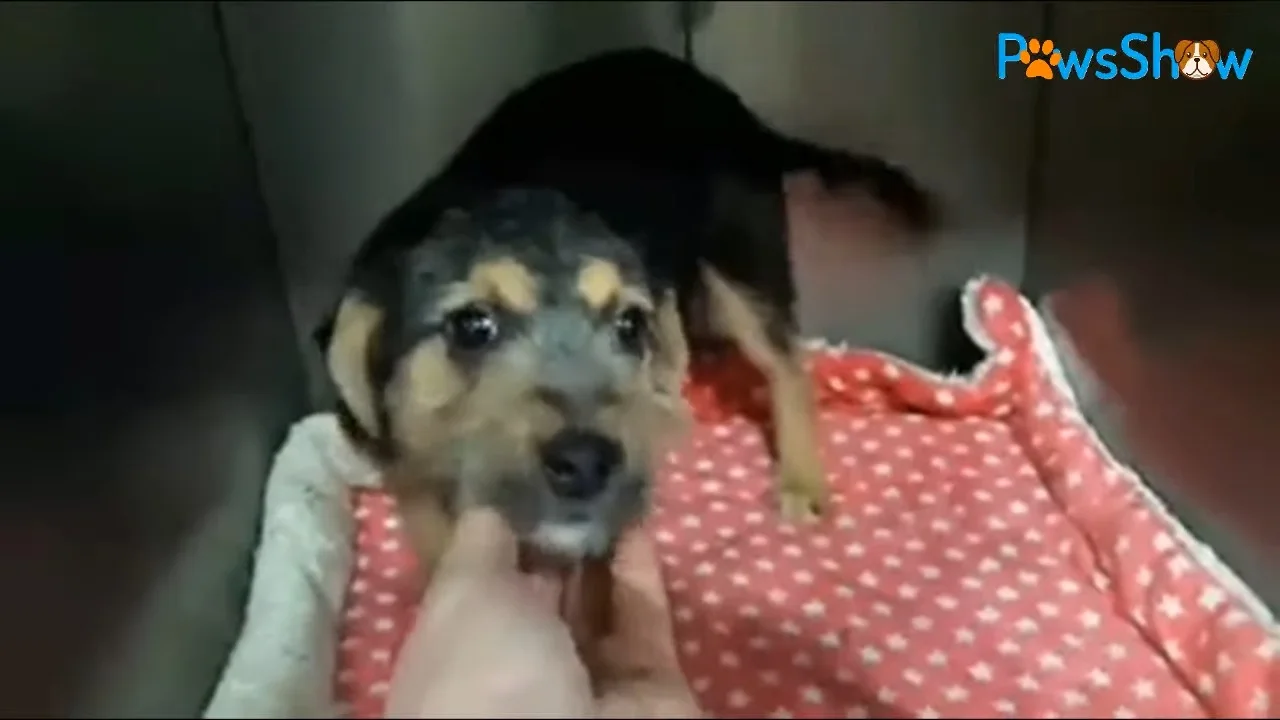 Week after week, she was getting stronger. In only less than two months of being under constant care and supervision, this beautiful dog regained her full potential and became ready for her forever home.
Nana was ready to provide some lucky family with endless love, as she was loving and affectionate herself.
Nana Is A Big, Beautiful Princess Now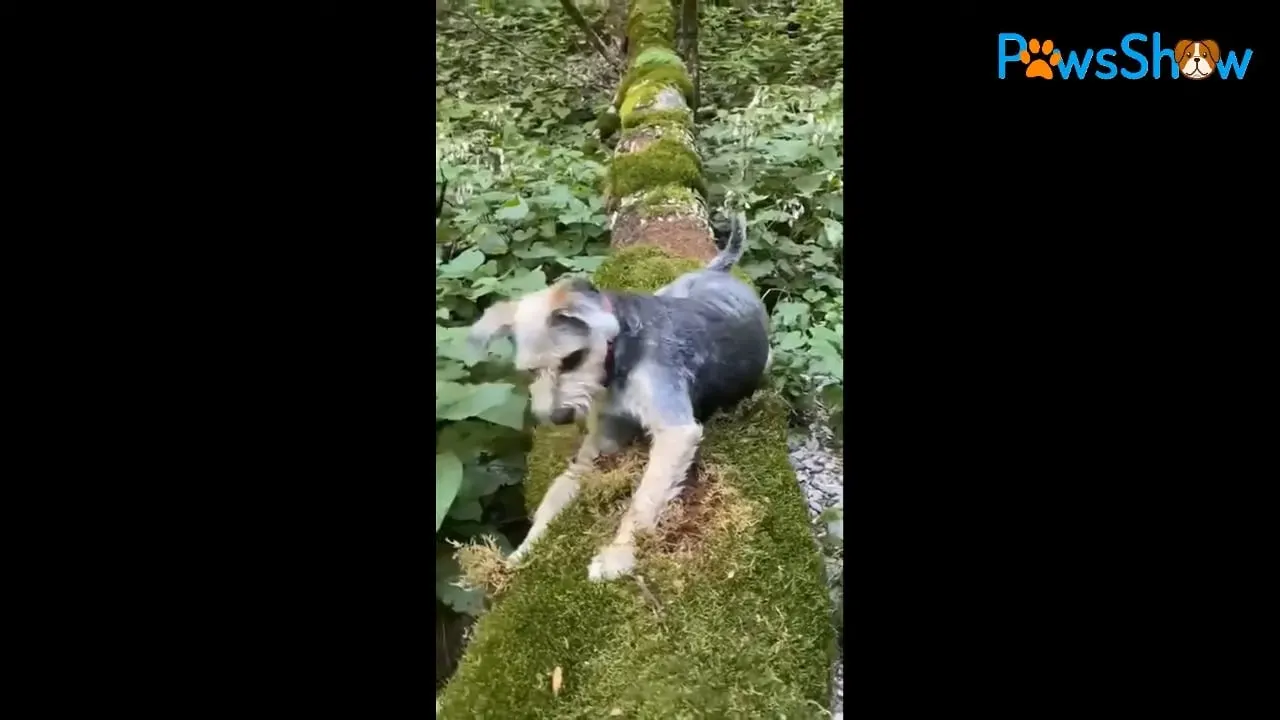 Nana was adopted by a beautiful family, and now she's in her loving, furever home. She turned out to be a beautiful, medium-sized dog with lots of energy for playing around with her loved ones.
Her story is a true inspiration for all dog enthusiasts who would like to help dogs in need.
What Sandra did for Nana that day changed her life forever. Not only was she saved from the street – Nana ended up in a beautiful, caring home with a responsible family. And, isn't that what all dogs deserve?
6 Most Common Cat Health Problems
Cats are good at self-maintenance. But even your fastidious feline can't prevent some of these more common cat diseases and health issues.
1. Vomiting
Vomiting is a very common problem with cats with a multitude of causes. They range from eating something poisonous or inedible (like string), to infection, urinary tract disease, or diabetes to hairballs.
2. Feline Lower Urinary Tract Diseases (FLUTD)
TSome estimates say as many as 3% of cats seen by vets have feline lower urinary tract disease (FLUTD), which is actually a group of feline diseases with multiple causes.
List bellow:
Drinking more
Straining to urinate
Bloody urine
Urinating in unusual places
Crying when urinating
Licking around the urinary area (often because of pain)
3. Fleas
Fleas are a very common external feline health problem. But it's one you can easily treat. Signs your cat has fleas include:
Flea dirt on its skin (they look like tiny black dots)
Constant scratching
Frequent licking
Red or irritated skin
Hair loss
Skin infections or hot spots
Read More