The most heartwarming story comes from Southern California, where an exhausted Pittie was spotted by a kind woman.
Abandoned and left at the mercy of the streets – it turned out that the sweet doggo was not just fending for herself, but for her own little family, too!
Another two sets of sad eyes peeked at the rescuer, looking for help! And, boi, did they know that help was just around the corner!
Abandoned Like Trash With Her Pups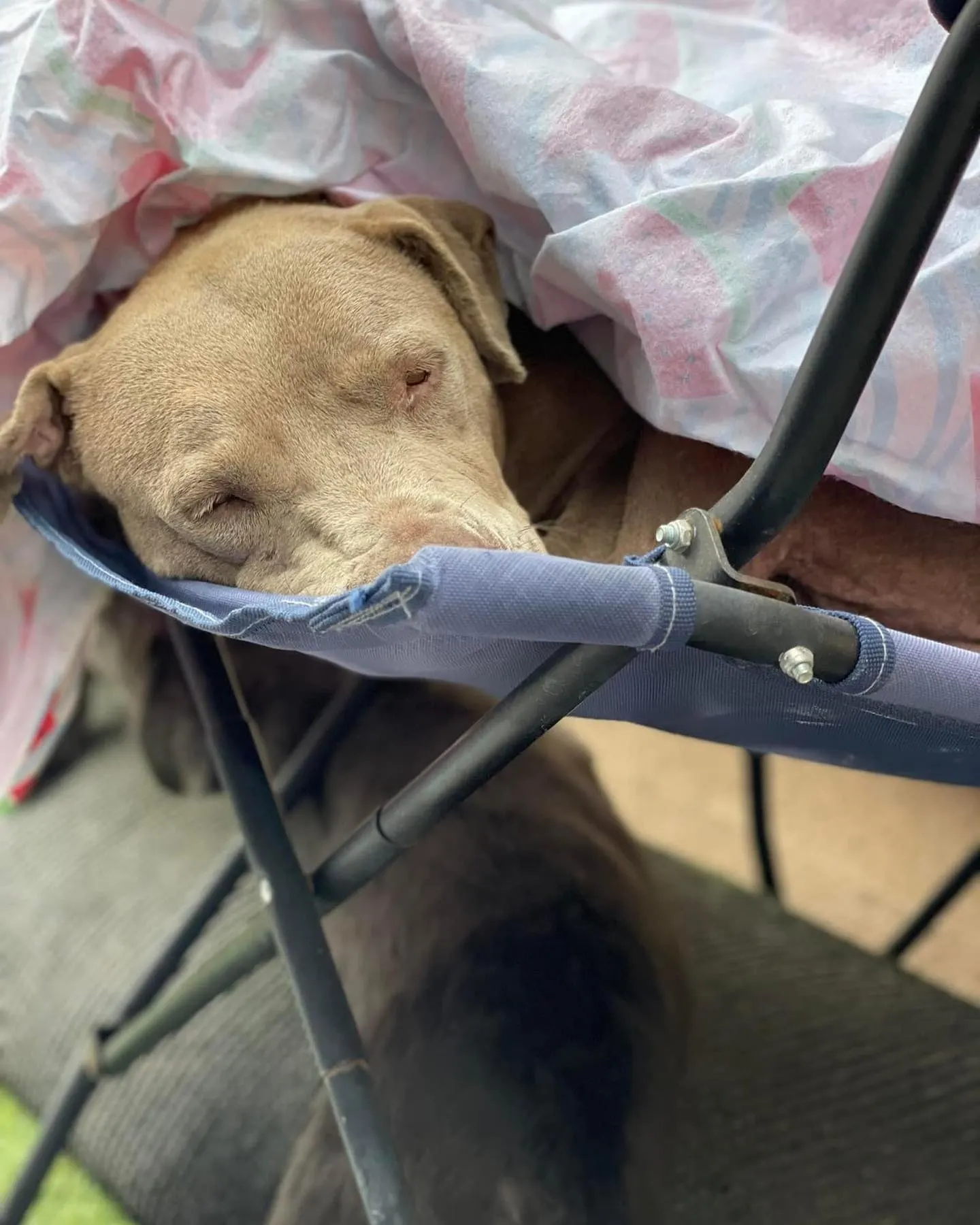 The woman immediately contacted Suzette Hall, of Logan's Legacy, from Irvine, California. This long-time dog rescuer has saved numerous canines over the years, and she didn't let this little family trio be an exception!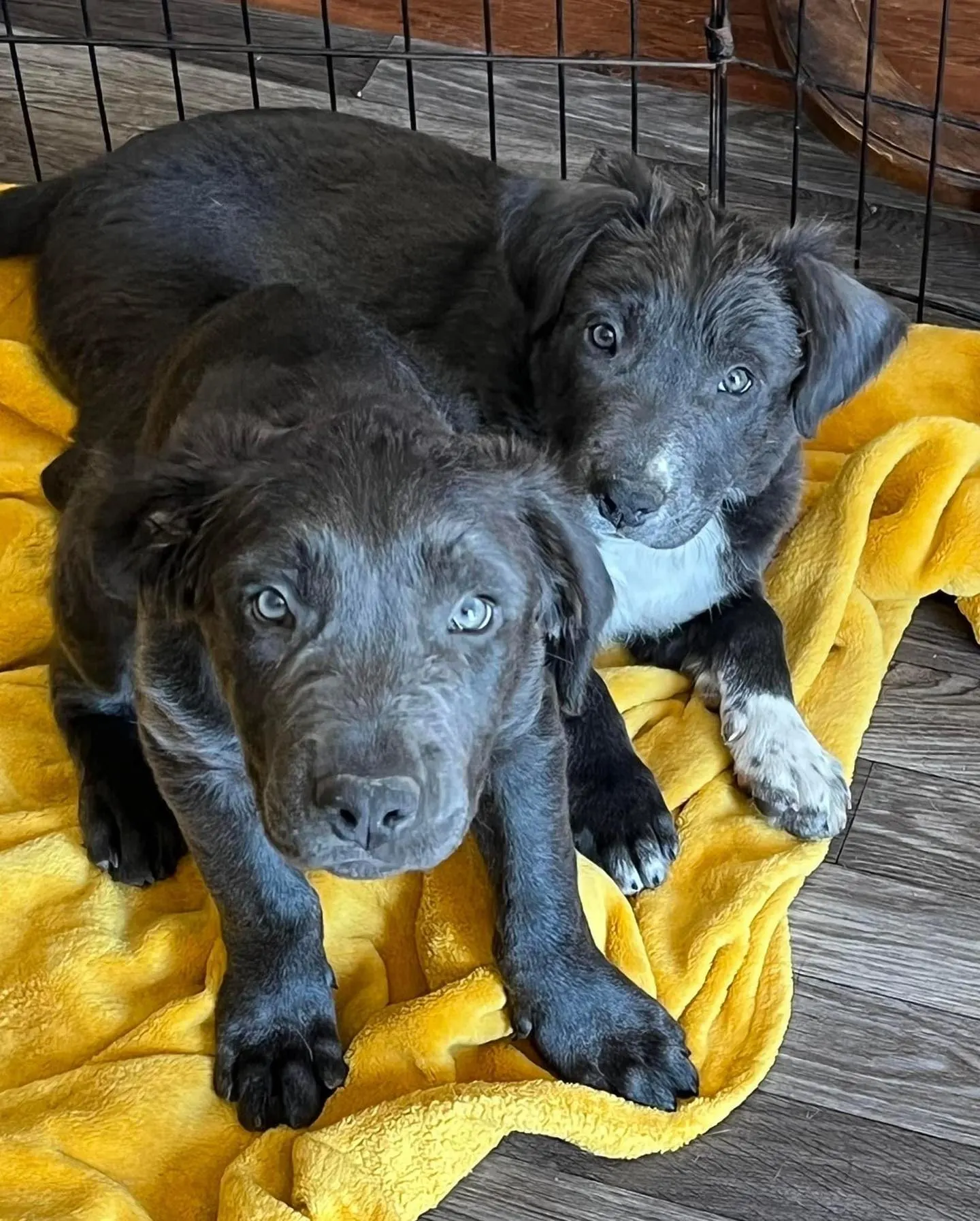 She arrived at the spot, ready to lure the canines into her car, but as she approached the mom, she realized that all three had already given in!
The mom, which she later named Starling, practically ran into her arms as if she knew that Hall was the person she's been looking for all this time… and her two other pups followed!
Melted Into Her Rescuer's Arms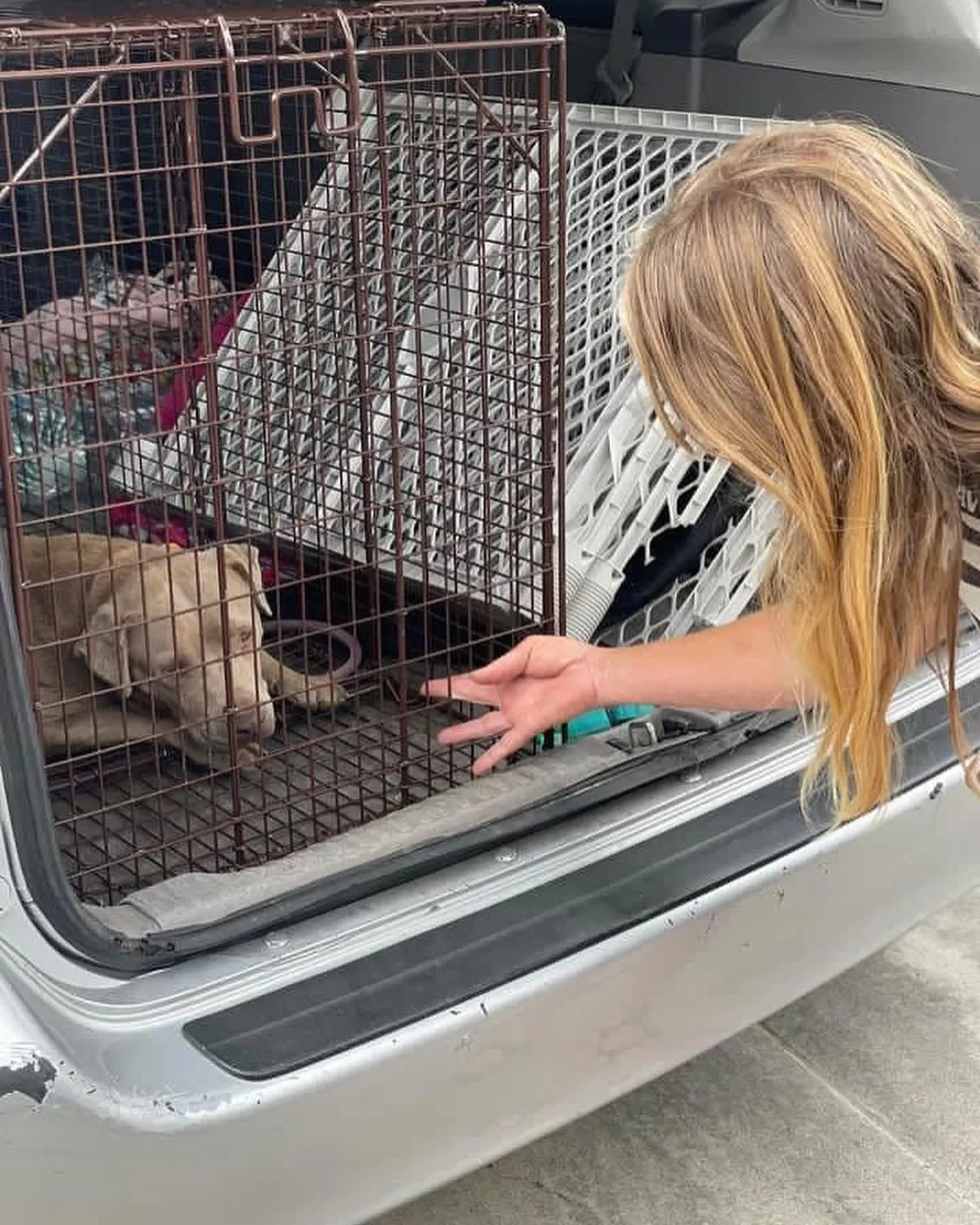 Even though she was shocked by the mama's reaction, Hall was more than happy to see Starling finally relaxing in her arms. After all this time fending for her family, she must've been through a lot, but all the hardship was about to end!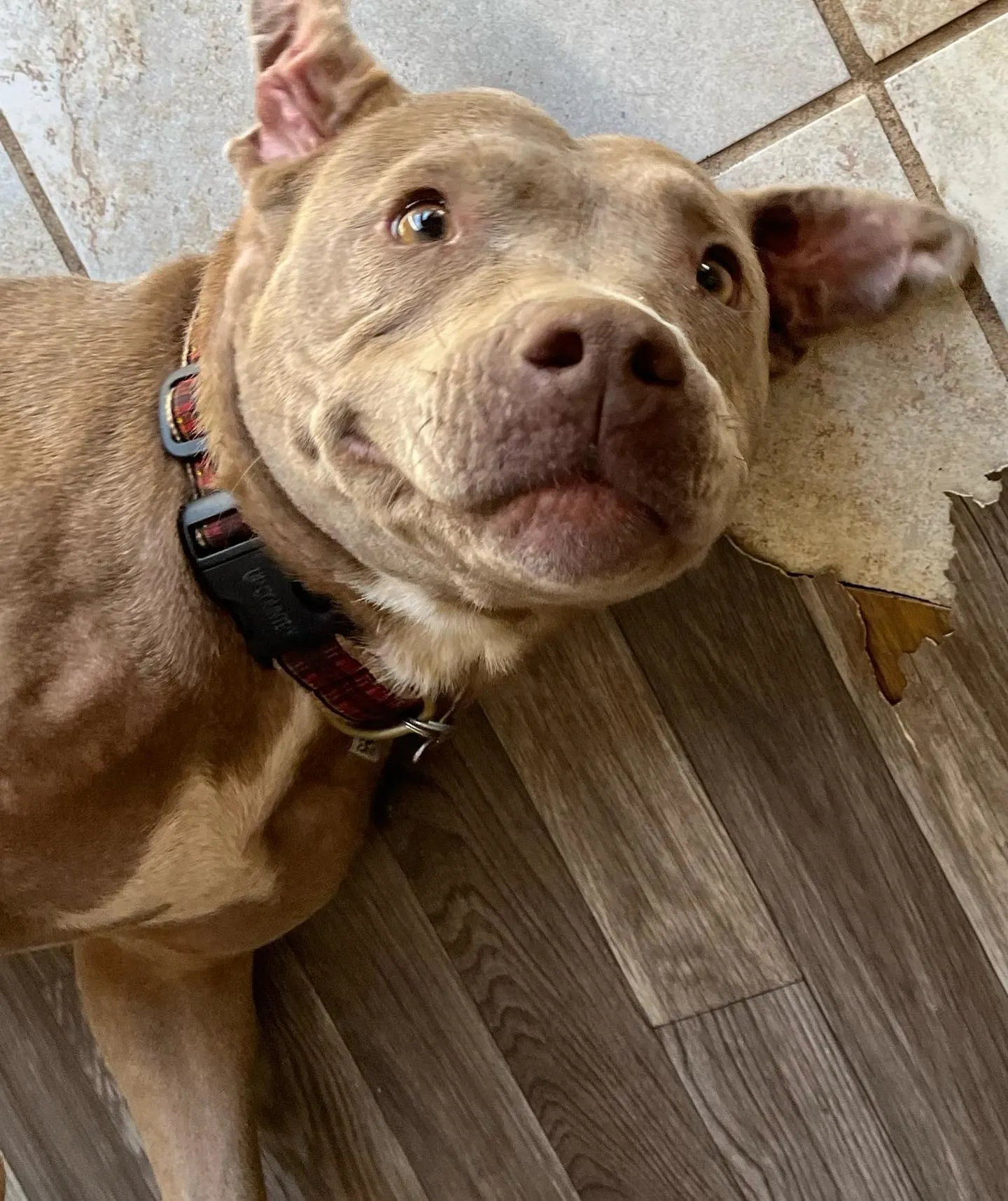 "She is exhausted. She has had a hard job after being thrown out like trash with her two babies," says Hall.
Starling and her two pups – named Swift and Chickadee, were now finally safe in the hands of a loving caregiver who spared no time or resources to secure them a nice home.
The Family Trio Recovering In Foster Care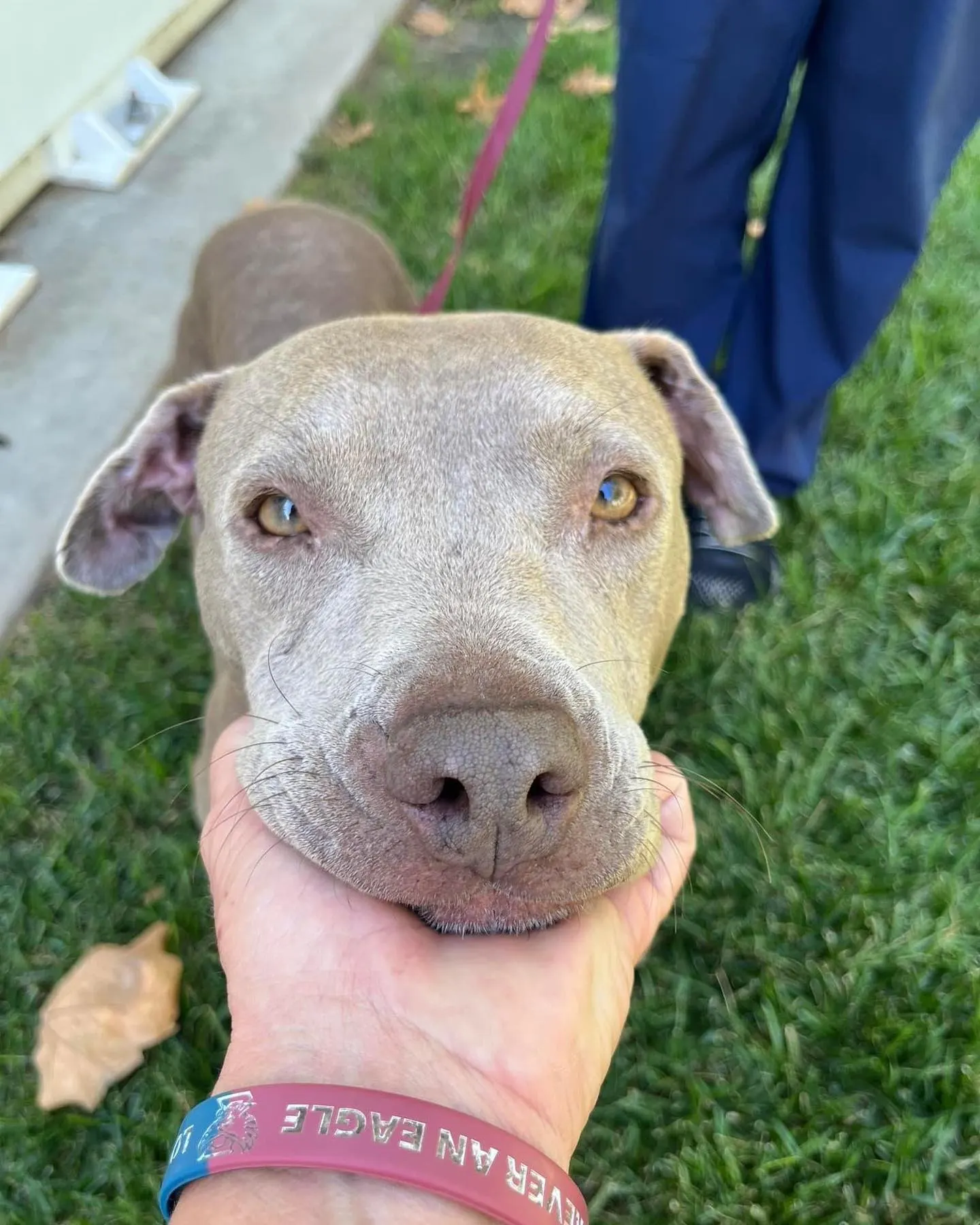 After they were taken to the hospital for a checkup, the three were sent to foster care, where they immediately turned into sweet lovebugs!
"Starling is one of a kind. She is gentle, so incredibly loving, will kiss you to pieces. She is super small. Her pics make her look bigger than she is. She gets along with dogs and cats. If you were to look up the definition of her in the dictionary it would say: perfection," Suzette wrote on her Instagram.
After some time, which was needed for their basic puppy training, Swift and Chickadee soon found their furever homes, but Starling waited a little longer.
From Trash To Treasure – Summer Living The Dream
In September 2022, a beautiful family came to meet Starling and they clicked with this Pittie mama right off the bat!
It was clear from the start that she was just meant to go with her new adopters and spend the rest of her life with them! The couple who applied for Starling already had a dog named Ruby, which was the perfect combo!
"A true from trash to treasure story. She is now Summer and living the dream. Going to the beach, to concerts, road trips, out to dinners and she has a new best friend, her new fur sister Ruby," Hall wrote.
Throughout her foster care, Starling just loved having company and playing with other canines, and having Ruby along her side will just be pawfect!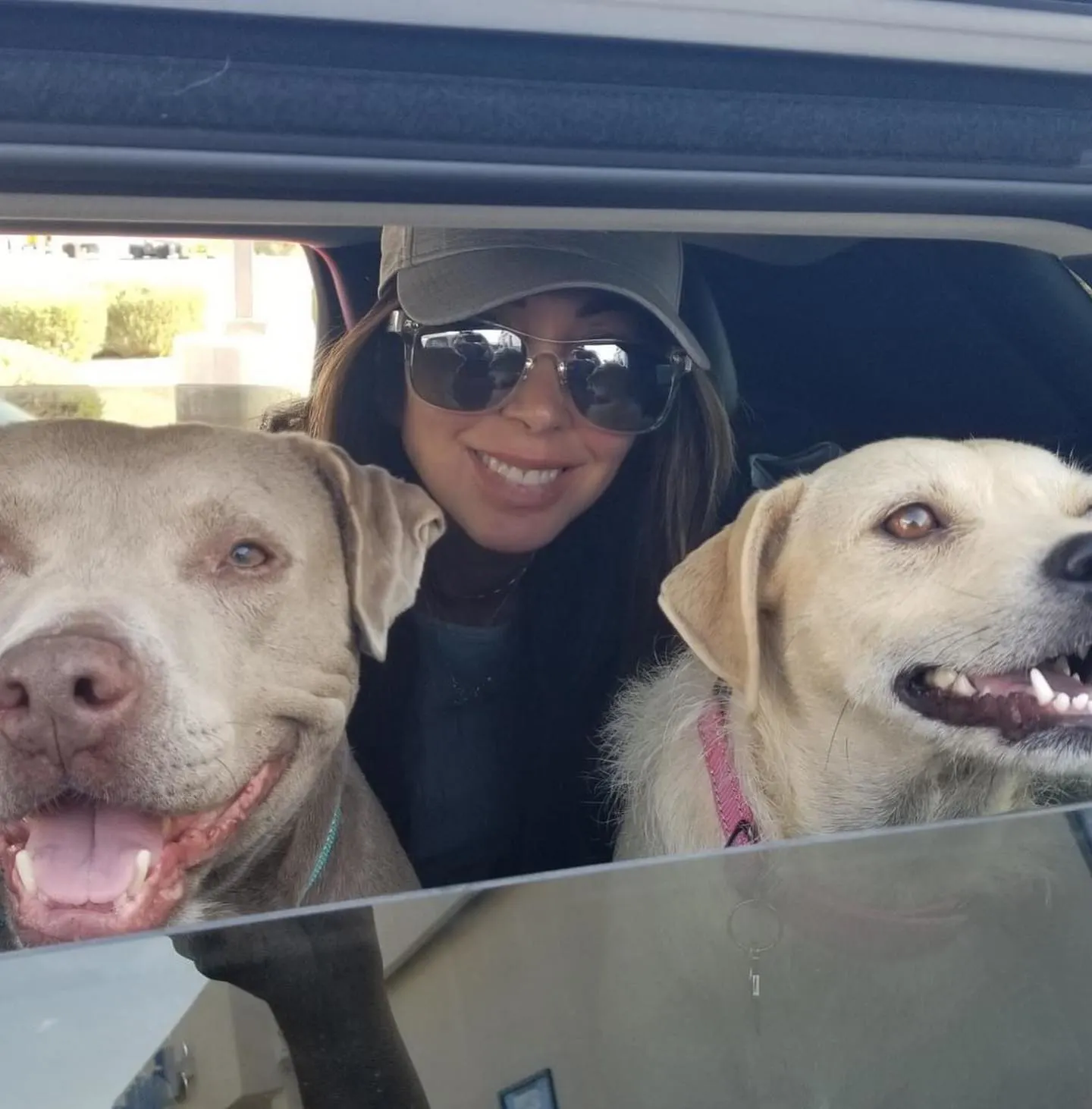 The family changed her name to "Summer" and she couldn't be happier! She now spends her days enjoying her life to the fullest, like she was supposed to all this time. This pretty momma sure deserves it!