Last walk of a dog that was very moving
Saying goodbye to a person forever is extremely painful. But, it is much more painful to say goodbye to a faithful and unconditional friend, with whom we have created an incredible bond that is quite difficult to explain. And this was exactly what happened with this last walk of a sick dog next to his owner.
This is the story of Mace, a special puppy for his owner Jesús, who suffered from a terminal tumor. For this reason, his master wanted him to take him out for one last ride in his car, so that they would then give him a lethal injection and it was there that this strong relationship broke up. He knows his story.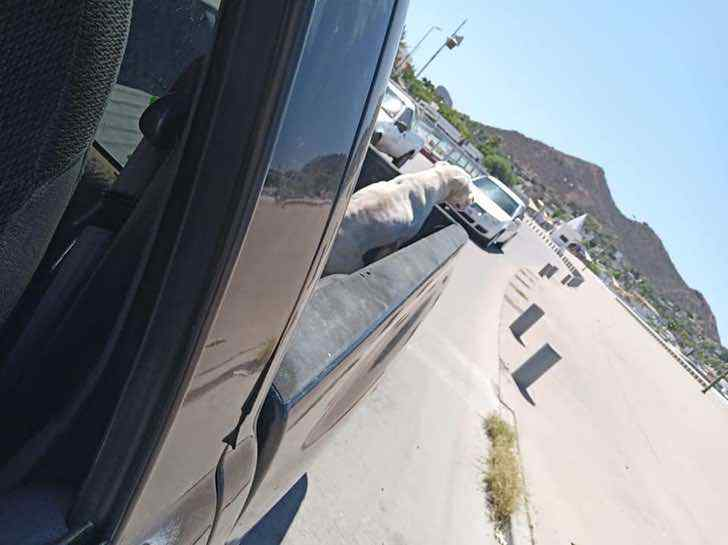 Jesús Villelas, who lives in Mexico, owned a boxer dog; to which I put the name of Mace because, he himself mentions that he was "the macermoso" and "the macenamorado" of his owner. In fact, he mentioned that something his little dog really enjoyed was getting in the back of his truck and going for a ride…
On the other hand, Villelas added, that Mace enjoyed when the wind brushed his face and observed everything that passed through the streets of Hermosillo. But, this little boxer out of nowhere began to suffer from a very powerful cancer, which did not quickly approach death.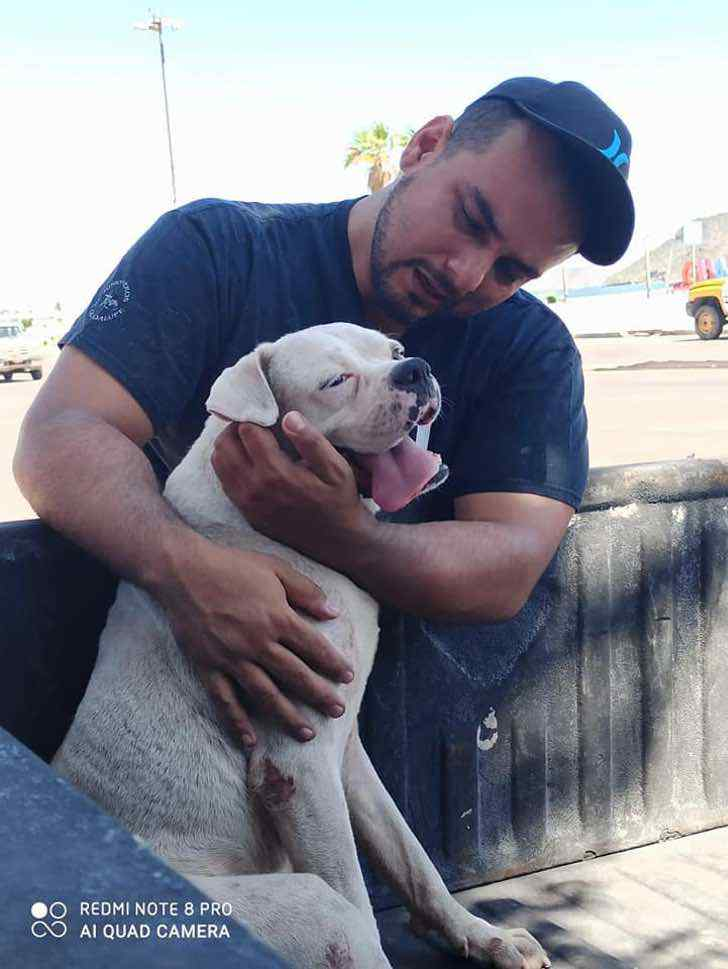 In fact, his owner posted a publication on social networks that was posted in a group of Boxer Dogs. And, it was there that Jesús Villelas mentioned that his faithful friend was losing his fight with cancer and that for this reason he had agreed to sacrifice him so that Mace could rest.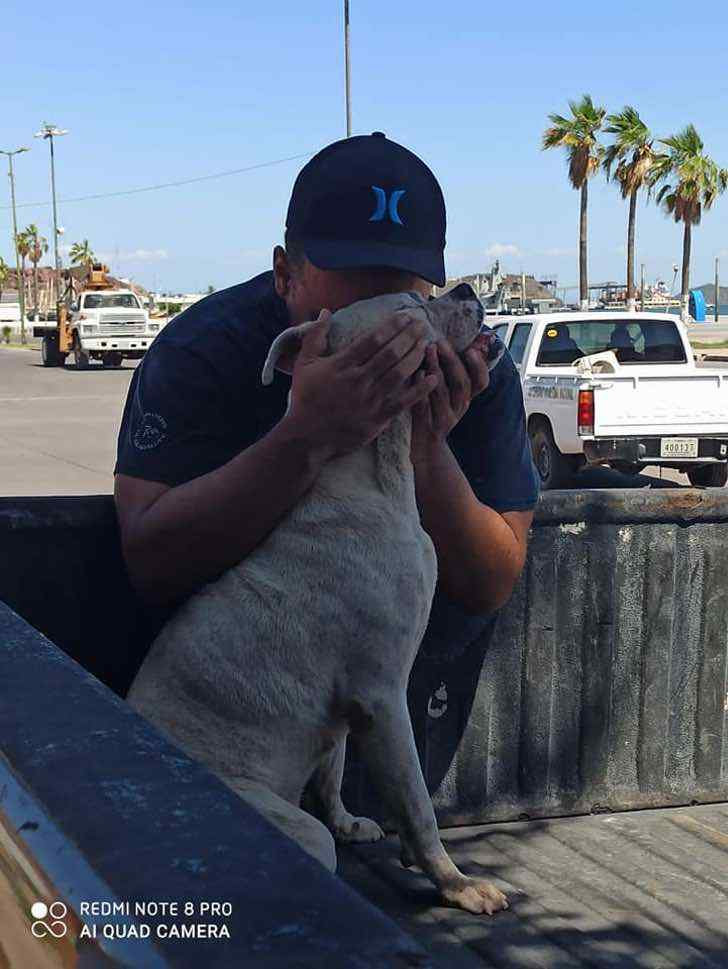 Certainly, this eternal farewell with his best friend was not easy for Villelas; For this reason, before putting him to sleep, he decided to take him to his favorite hobby. Which, is to ride getting in the back of his master's truck.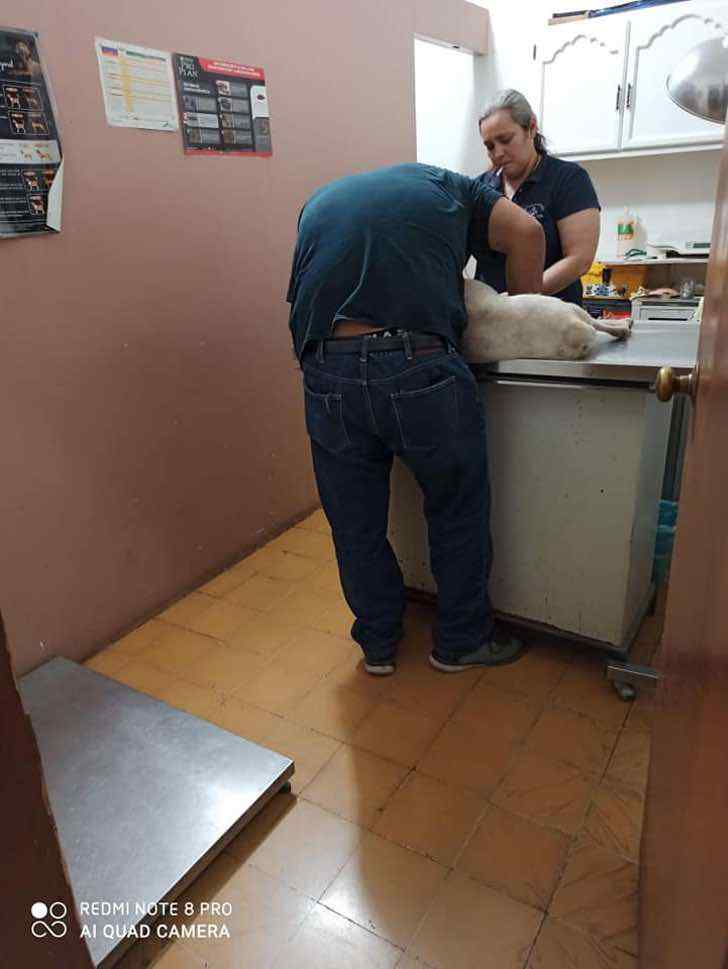 Finally, Villelas mentioned on his social network that it was really hard to say goodbye to his loyal friend. But, that he accepted to be sacrificed so that he would stop suffering. However, this last walk with Mace helped him to thank him for being noble, loving and loyal to his family. And he added "I will never forget my friend."
And you, have you had to fire your best 4-legged friend? Leave us your comment.