I think I speak for all of us when I say that losing your dog is one of the most difficult moments in life. It's not something you can prepare yourself for, and that feeling of loss will stick with you for a long time.
You will probably wonder if there is something more you could have done, but ultimately, that effort is futile. Coping with the loss is difficult, and people deal with it in different ways.
The woman we will be talking about in this story has found some solace in helping another dog, but her story takes an interesting turn.
Stray Pup Finds A New Friend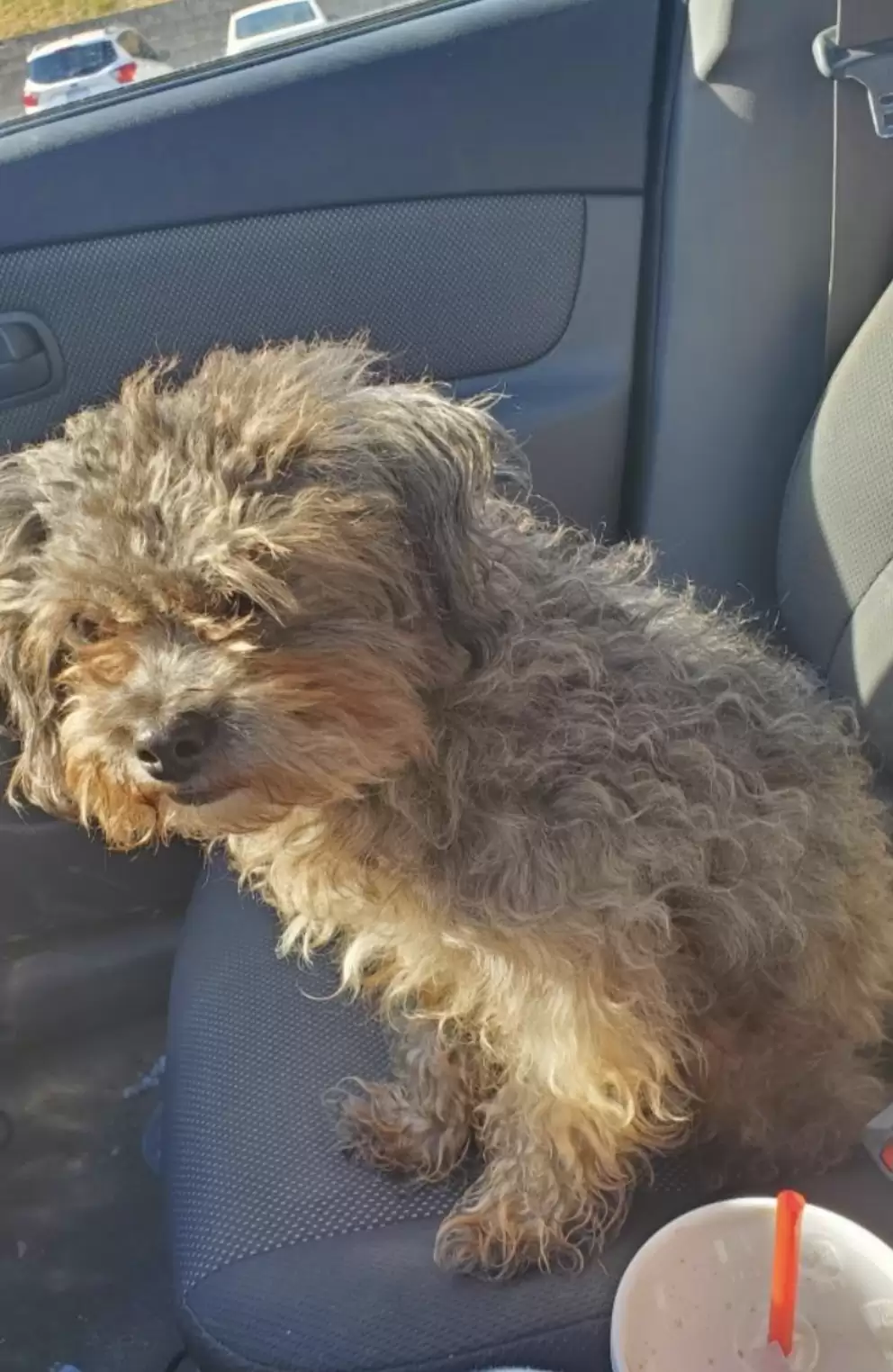 It was 2021 when a food delivery employer lost her 14-year-old dog, Lela. When it happened, the woman had a hard time adjusting to life without her Shih-Poo.
A few weeks later, she ran into a little Shih-Poo on the road.
The woman (who wants to stay anonymous) said for The Dodo: I see this scraggly dog darting across the road from behind the truck and in front of me.
He was so little — and given my freshly wounded heart from the loss of my own fur baby, — I did not want to risk leaving him to be hit by someone.
She parked her vehicle and went out looking for him. When she finally found him, it was immediately clear to her that she had to help him.
The puppy ran to her and almost jumped into her arms. For her, it felt like the dog had been searching for her, given how happy he was to meet her.
The woman looked at the dog for a collar or a microchip to see whose it was, but there was nothing.
Lela's Lookalike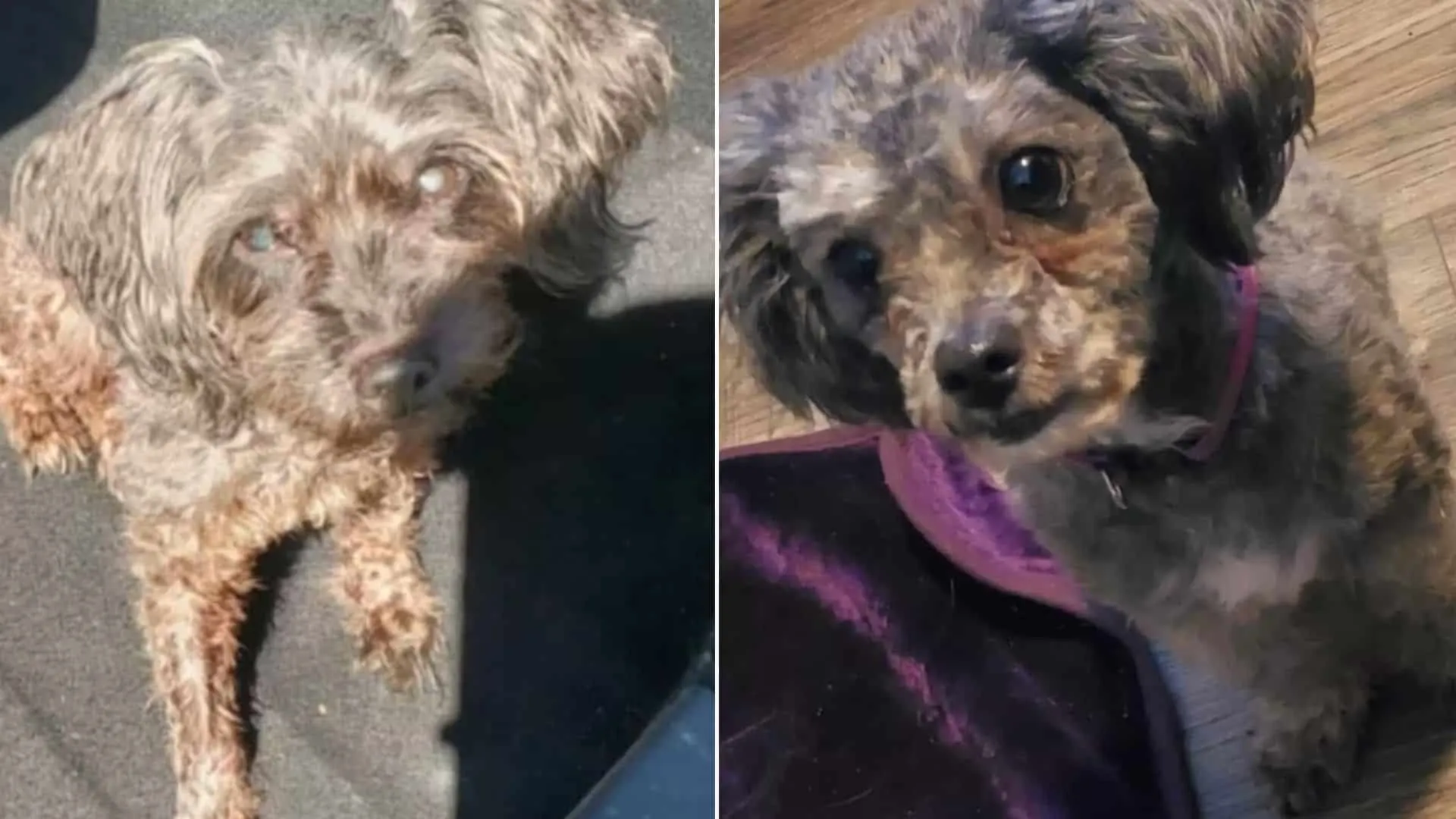 She took him to the vet for a full checkup and treatment. Other than his matted hair, he seemed in good health. The three-year-old dog was now named Stitch.
She said: After spending a week with Stitch, and no leads to his owner, I cut his hair. That was the moment I realized how much he resembled Lela. I had to stop grooming him as I burst into tears and just held him.
Even though the two dogs resembled each other physically, Stitch was a lot more skittish and hard trusting.
The woman tried to make him feel comfortable, but it took a while before he fully relaxed around his new owner.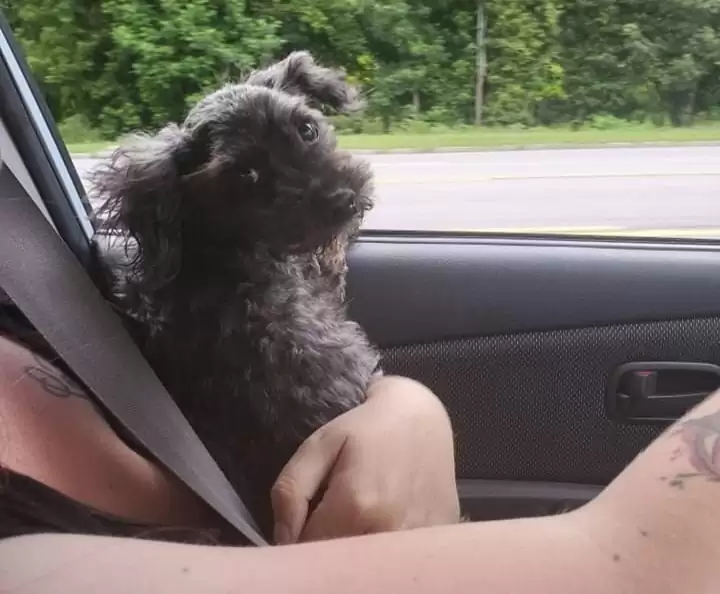 Now, he seems like the happiest dog in the world, who really loves to play with his new toys.
The woman said that she still misses Lela very much, but is glad to get this second opportunity with Stitch.
She continued by saying: I sit back and wonder if somehow, somewhere in this universe, it was Lela that made us cross paths at just the right time.
The resemblance between the two is uncanny. He was in desperate need of love and proper care, and I was in desperate need of help in mending an incredibly broken heart.
I'm happy to hear that the woman in this story found some comfort and happiness in her new puppy, and that he got to find a family that loves him.