A lot of dogs experience some form of heartbreak at least once in their life. It usually happens when their owners abandon them and they start realizing it.
Most people surrender animals they don't want to a shelter, but some people are far too uncaring or cruel to do even the bare minimum.
Instead, they will leave them in a terrible place and in awful conditions, so that they starve. In this story, we will talk about a pittie who was dumped in the trash and just left there.
A Very Cruel Fate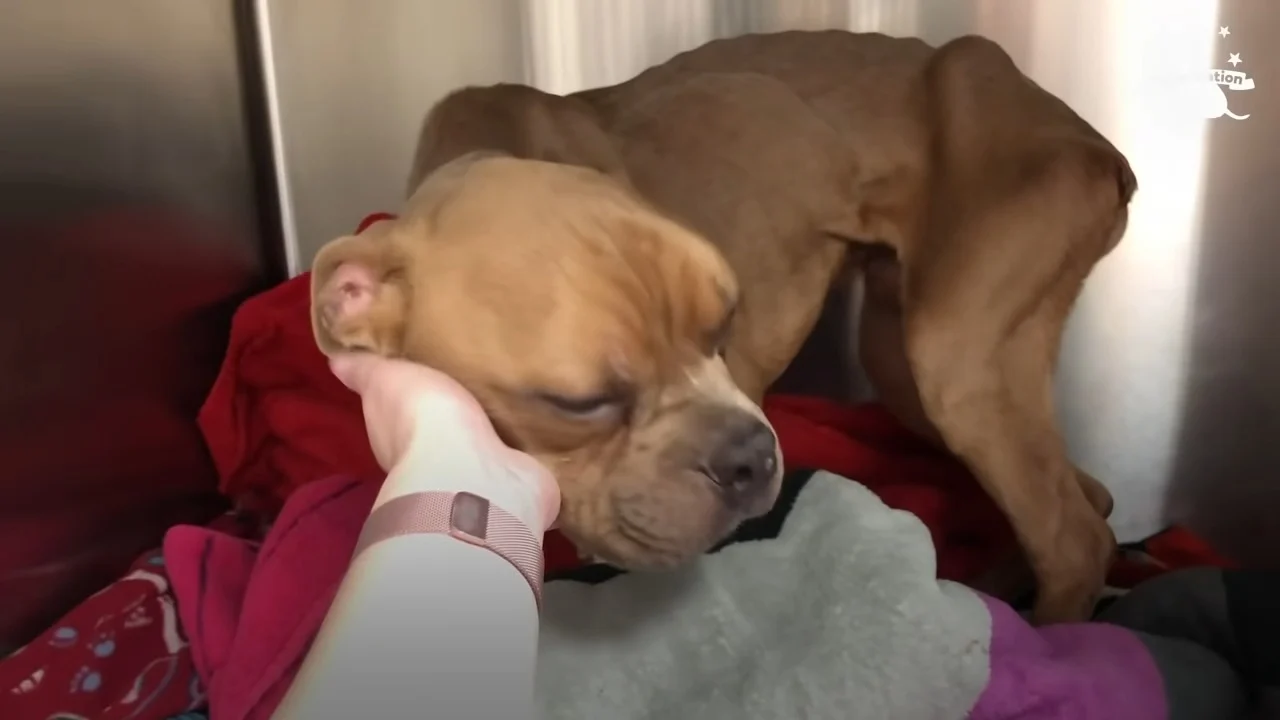 As she was performing all of her regular chores, a woman from Kansas went outside to throw out the trash.
Then, she heard something strange. It sounded like something was in the trash, so the woman took a good look and was startled.
There was a dog inside the dumpster, locked in his wire kennel without any possibility of escaping.
She called for help from Wichita Animal Action League and they arrived to help the poor dog.
He was quickly taken to a veterinarian clinic because he was starving and possibly had infections.
The veterinarians took very good care of him throughout his stay there, but they had to transfer him to his new medical foster parents, Lee and Darcy.
Bowie's So Happy Now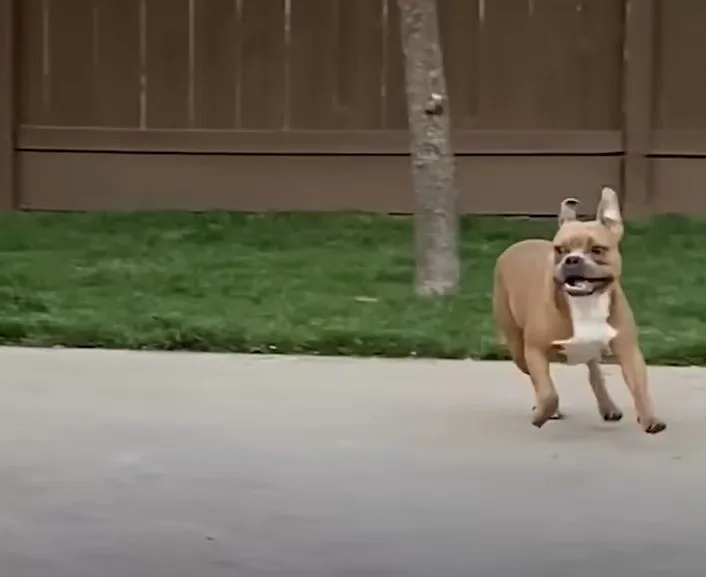 During his stay there, Bowie had managed to put on significant weight and didn't look so malnourished anymore.
He really just liked to gobble up food without chewing, so they had to find a way to slow down his eating, and they did so by putting some of his food in puzzles.
One of the animal rescuers, Sarah Coffman, really wanted to foster Bowie herself, but he was set to move to another home for the time being.
She told The Dodo: I was trying to convince my husband that we needed to foster Bowie. And I was really, really reluctant to take Bowie to Connie's house to foster.
However, when they arrived, Coffman was surprised by how much effort Connie put into welcoming Bowie into her house.
Bowie's New Foster Parents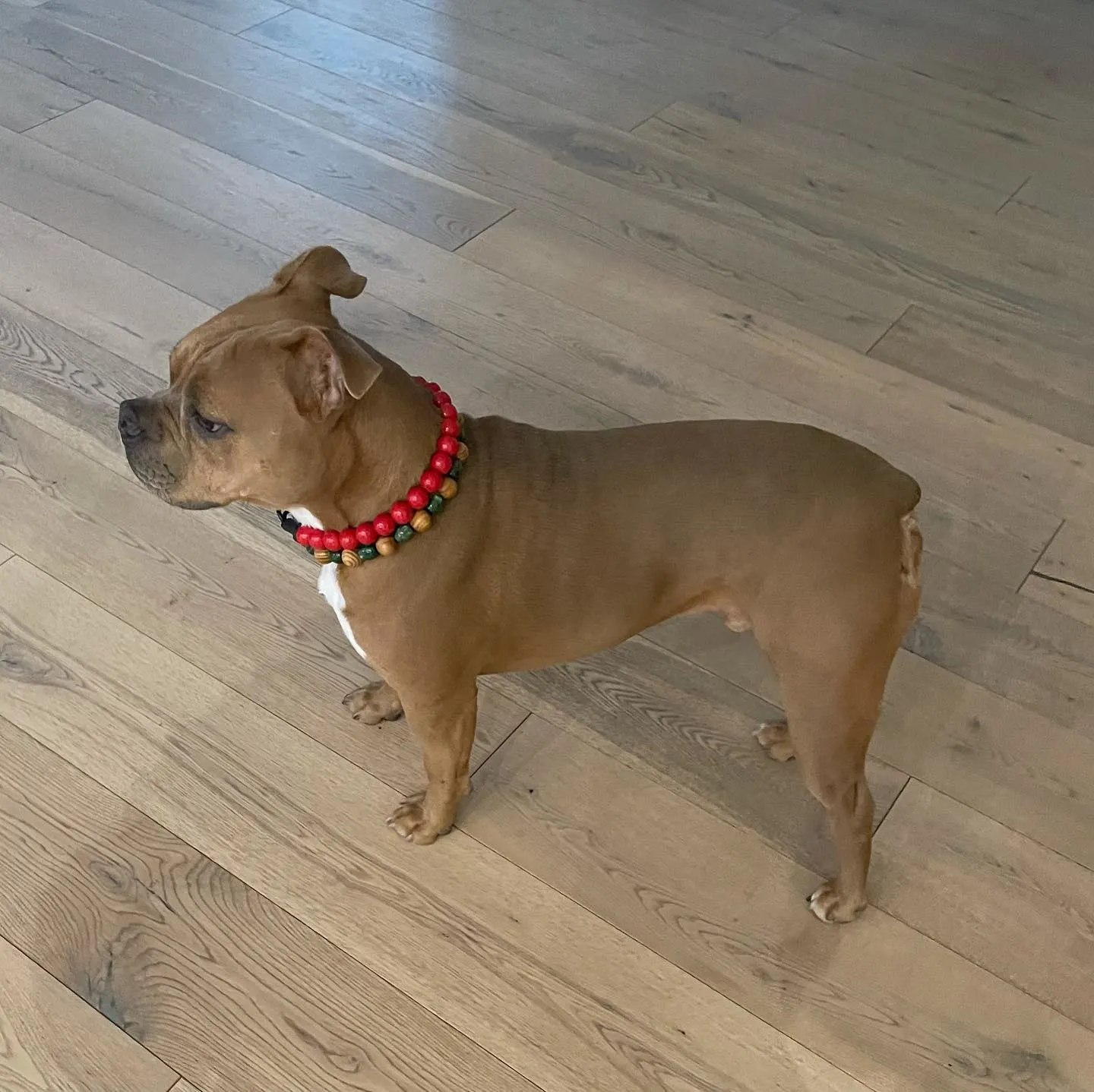 Connie's love for Bowie was apparent almost immediately. He was so happy and full of love that it took them by surprise.
His new fosters took him on walks regularly and noticed that he really seemed to enjoy it. However, the big surprise for Bowie was when he started running.
Connie said: When he first started running, and realizing he could run, it was kind of like a baby learning how to walk. And the more he does it, the more he enjoys it.
They also loved taking him to Andy's Frozen Custard, in Kansas, where he could enjoy eating a delicious pup cone.
It seemed like nothing could crush his spirit anymore, and that he was now really loving his life.
His fosters are really proud of the amazing progress he has made after all this time. He looks like a completely different dog now and I really wish him all the best on his new adventures.